Our call centers cut your payroll & operational expenses by 75%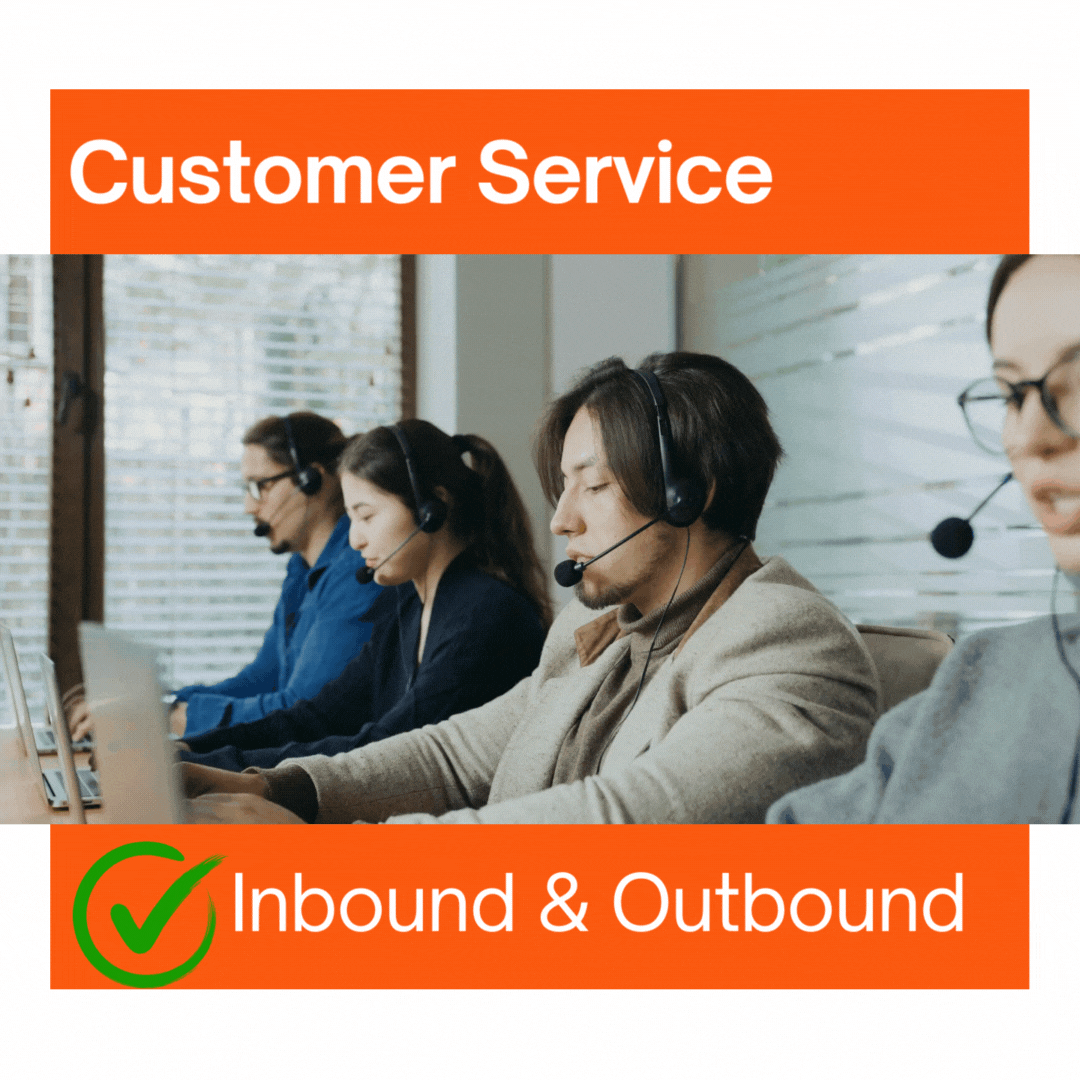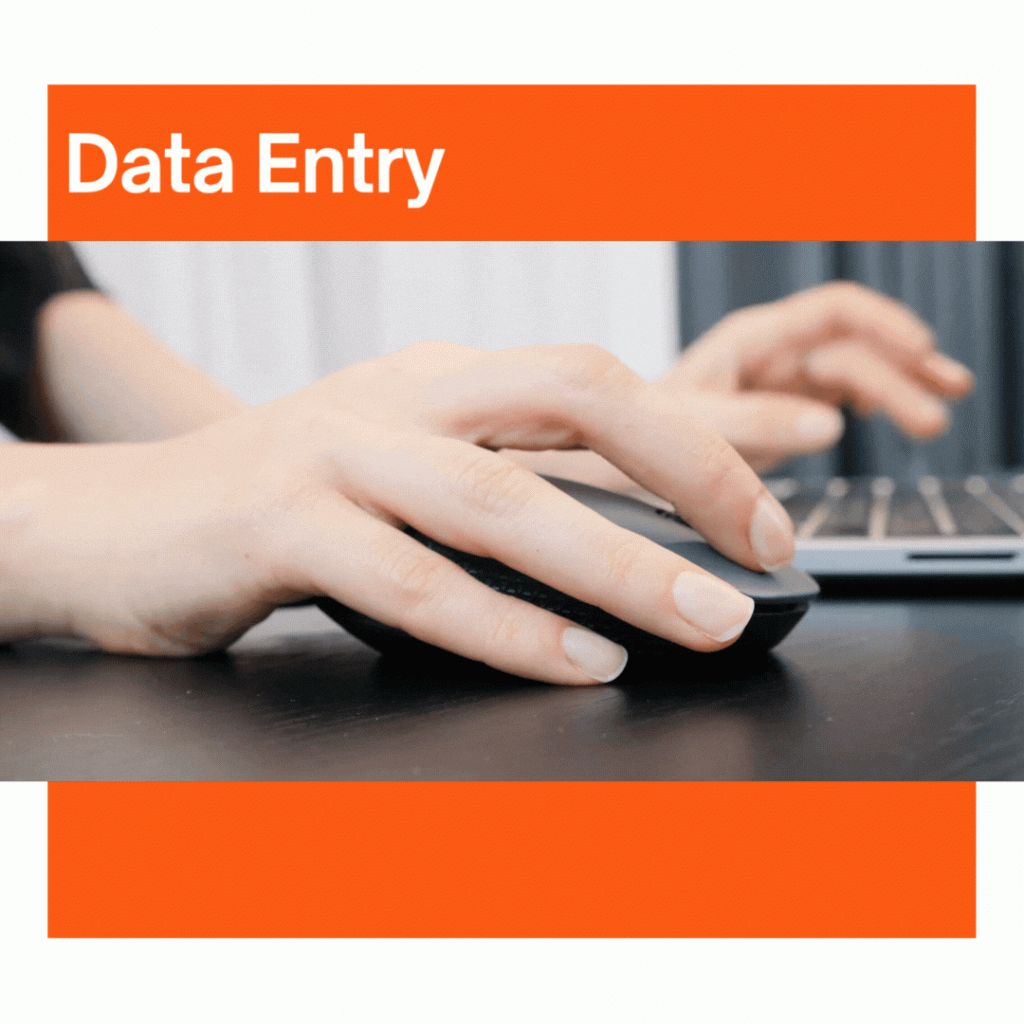 Call or Text Us 1 855 688 7723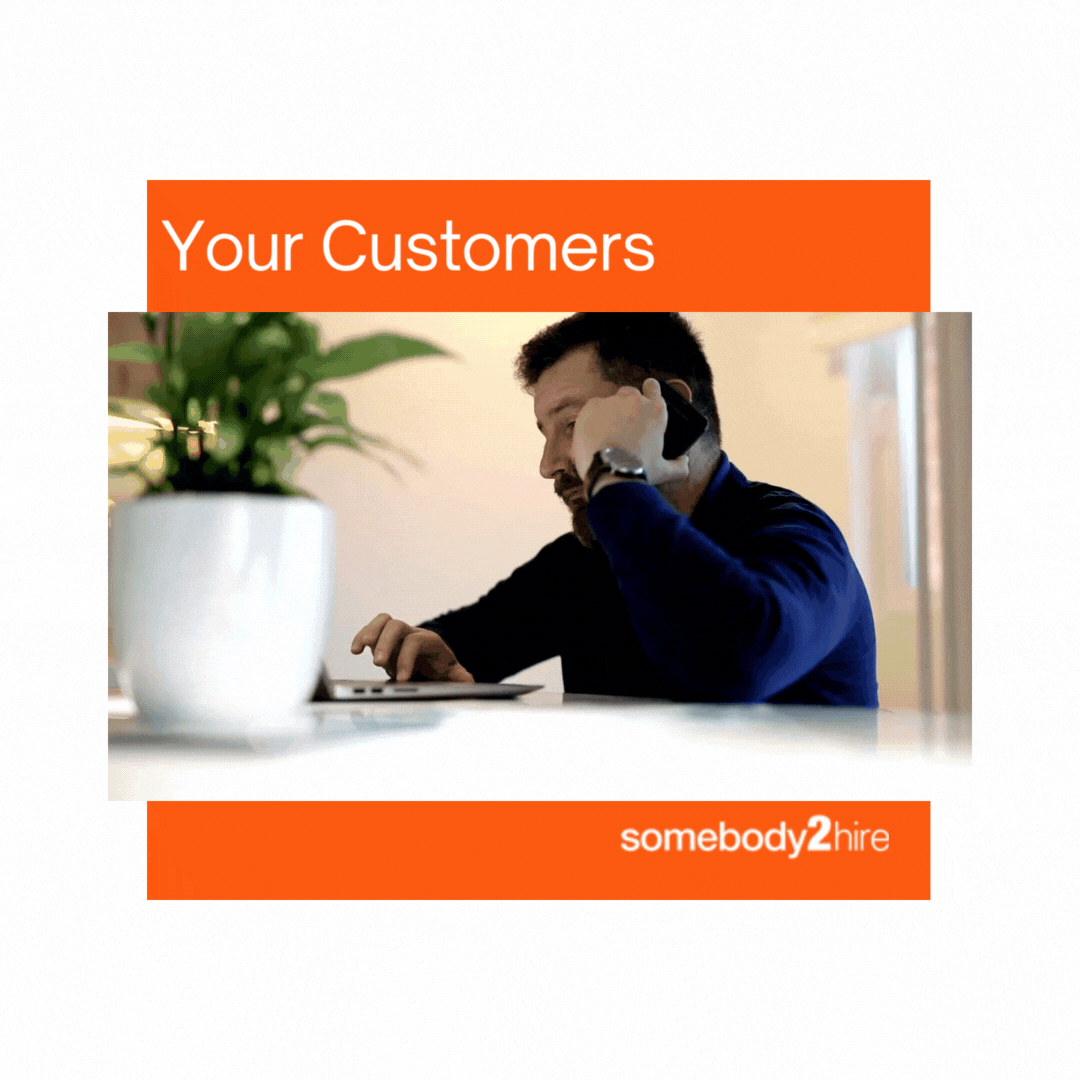 A professional team to
Support Your Customers, Every Time They Need You
7 out of 10 customers will keep coming back when you offer convenient support. Don't worry anymore about your availability. Your team answer calls, chat requests, email and social media 24/7.
Your customer service team can take payment orders, create appointments and make outbound sales calls.
Your team create opportunities to sell, or upsell on every interaction.
Your data entry specialists compliment and work alongside your customer support team.
Your data entry team keeps information secure, and create customized reports.
Don't worry, we've been in the Philippines for the last decade. The Philippines is #1 in customer support worldwide. And you'll save 75% on hiring costs.
Call or Text Us 1 855 688 7723
Integrations with
Any System
Integration is easy.
We can integrate with any of your current cloud based software.
We provide training.
No matter what you use, we provide your team full training on all software.
Let's build it.
We can build your customized call center infrastructure.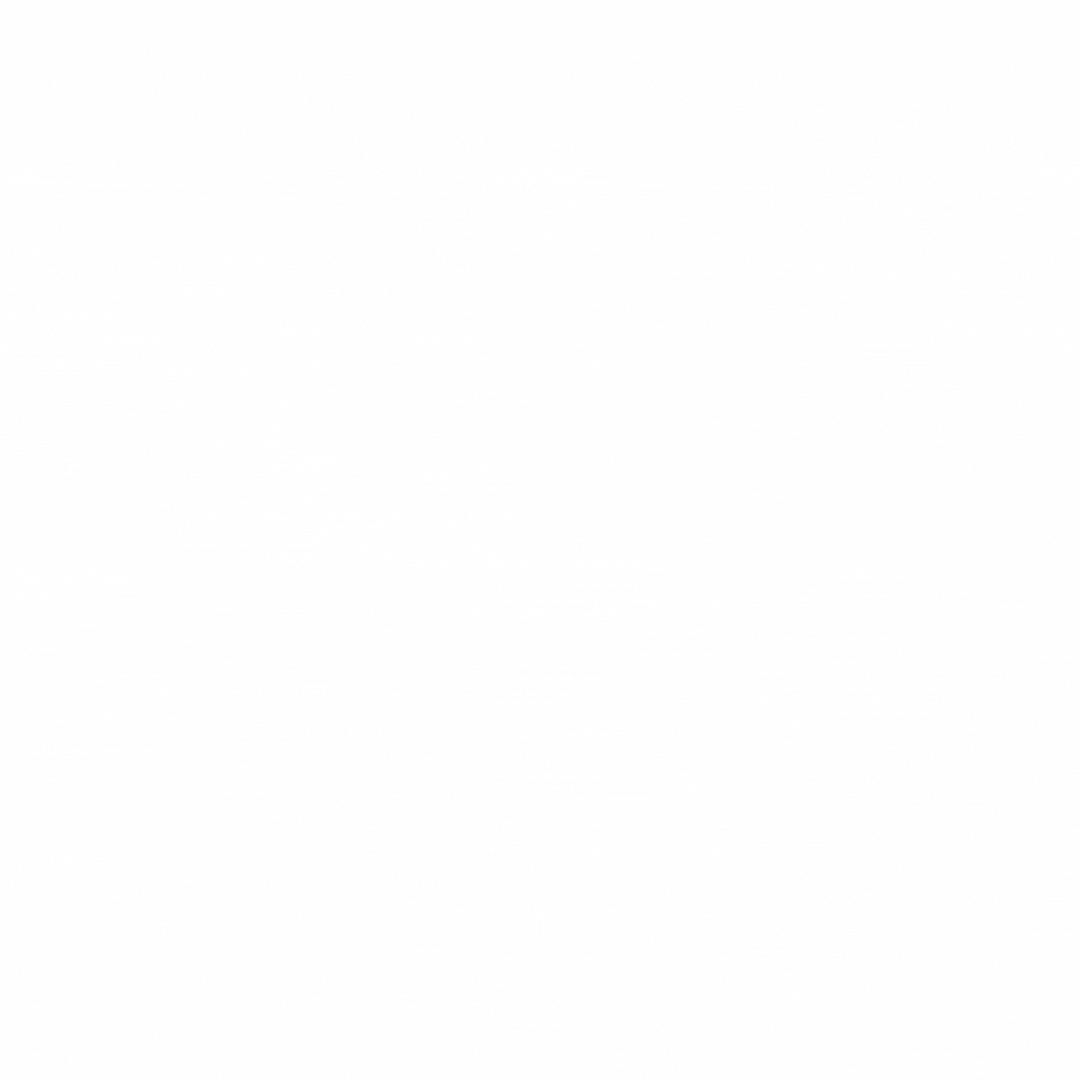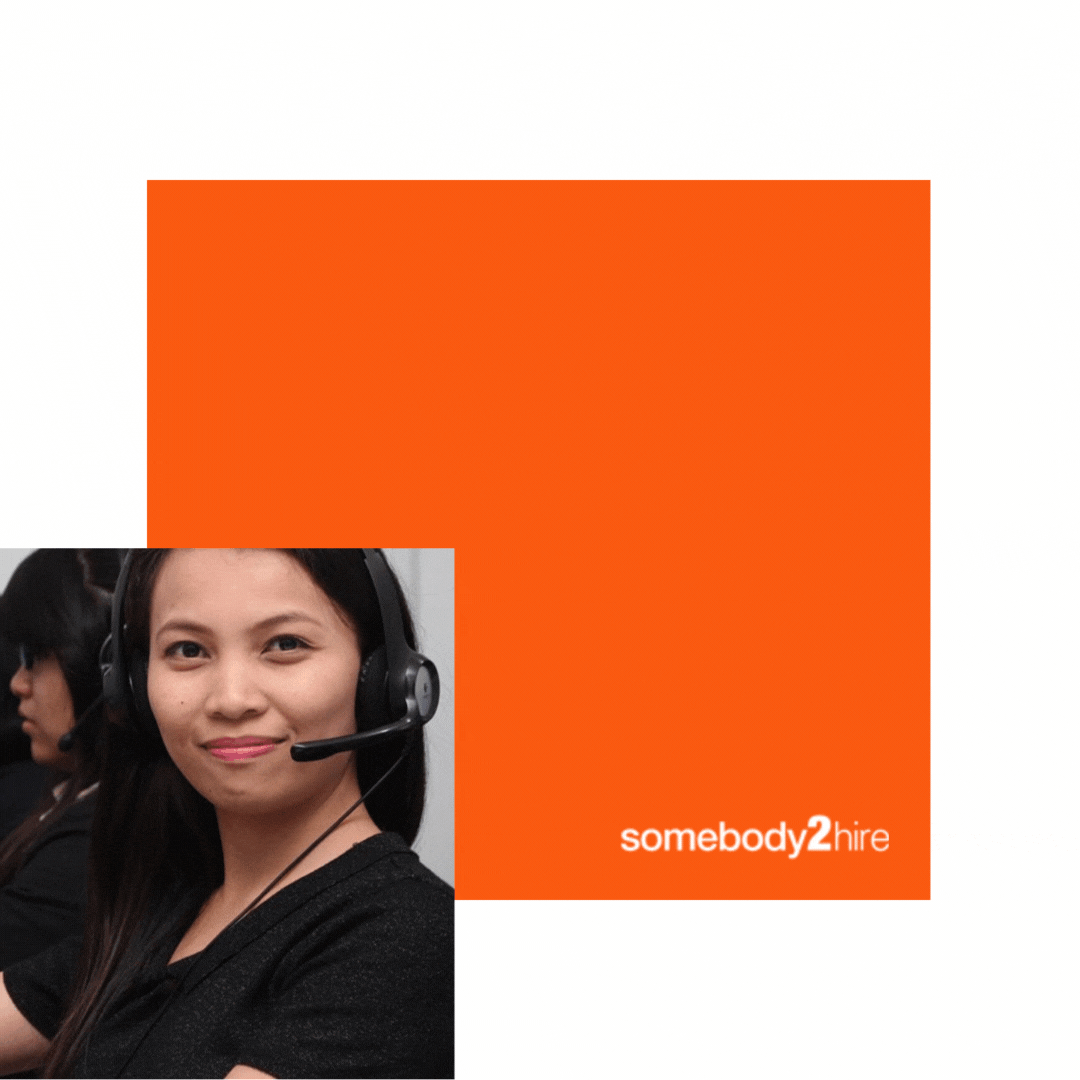 Our human resources team does it all.
You can forget about the long process of sourcing, interviewing and hiring. We do it all for you.
We've been in the Philippines for the last decade.
We absolutely love helping companies like yours scale customer support teams.
We believe in fast & clear communication. Our management team, along with team leaders are available when you need them. Our client partners love that we're quick to help.
Frequently asked questions
Call or Text Us 1 855 688 7723
No Set Up Fees. No Surprises. Immediate ROI
Reduce Your Cost to hire by 75%. Dedicated support staff for under $1K per month.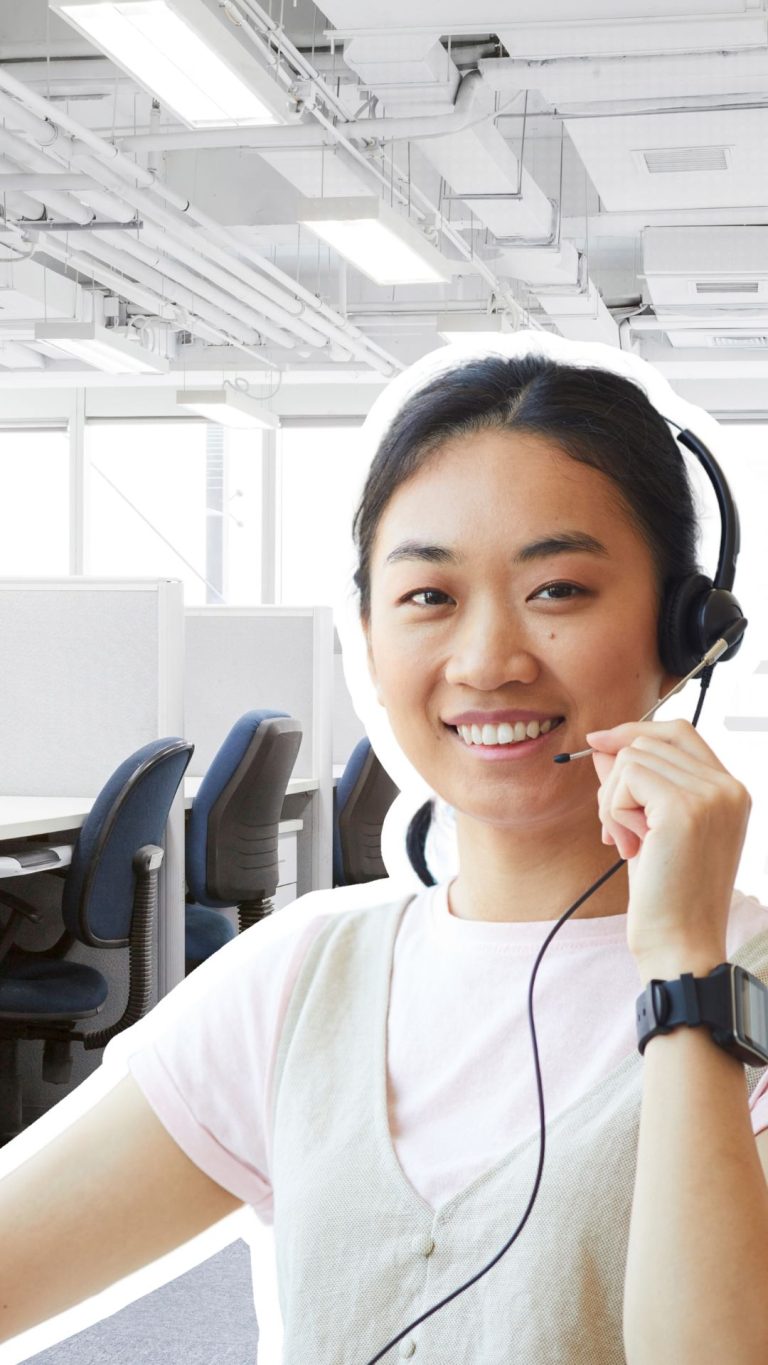 Growth plan
Per agent, up to 7
Sourcing, Hiring & Onboarding Staff

Full Day to Day Management (Team Leaders)

Inbound & Outbound Calls

Chat, Email, Social Media

Data Entry

Technical Support Reps

Training & Support

24/7 Availability
Larger Teams
Each agent, 8 or more
Everything from Growth Plan

Full Day to Day Management (Team Leaders)

Sourcing, Hiring & Onboarding Staff

Inbound & Outbound Calls

Chat, Email, Social Media

Data Entry

Technical Support Reps

Training & Support

24/7 Availability
Call or Text Us 1 855 688 7723